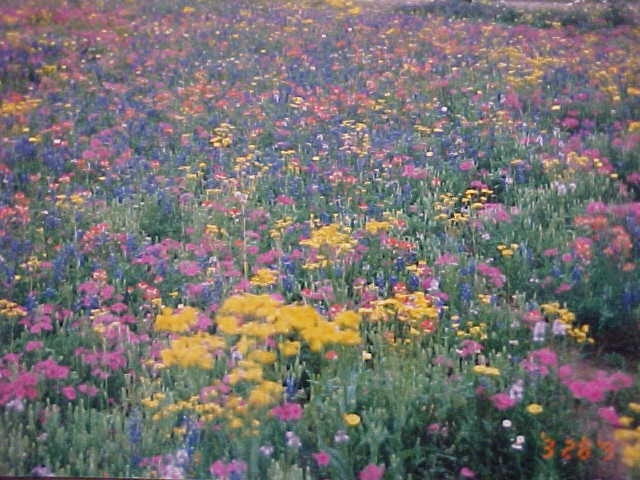 Recipes

Please submit your favorite recipes on the Contact Us page and we will post them here.
The following Pecan Chocolate Chip Pie was all the rage at the annual Bigfoot Reunion. Thanks Diane for sharing!
Pecan Chocolate Chip Pie- submitted by Diane (Harris) Hominick (daughter of Violet Moore Harris and granddaughter of deceased Bigfoot resident Nora Moore Stevens)

Graham Crust: 1cup graham crumbs, 1/4cup ground pecans, 5tbsp. butter, 3 tbsp sugar.
Chocolate Chip Pie filling: 1 stick butter, 1cup sugar, 2 eggs, 2 tbsp cake flour, pinch salt, 1 cup chopped pecans, 1/2 cup chocolate chips
Cream butter and sugar, add eggs (1) one at a time, beating after each egg. Gradually add flour and salt. Stir in pecans and chips. Pour into graham crust and bake at 350 degrees for 30 minutes till set and lightly browned. Enjoy!